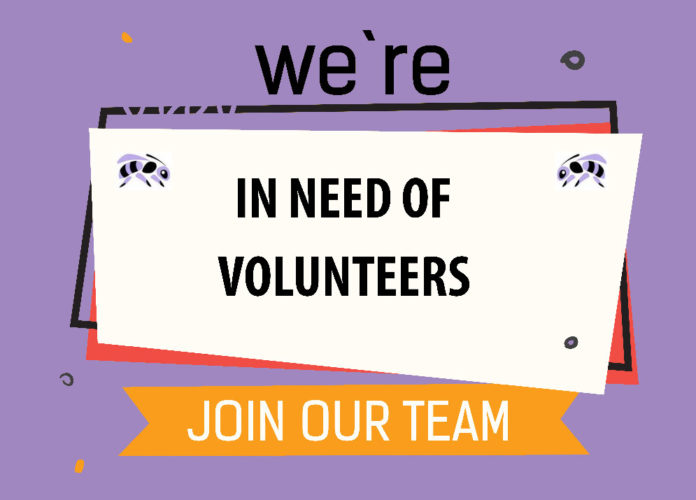 The WASPI Campaign are currently looking for Volunteer Directors. If you are interested, and not already a member, you would need to join the membership scheme before taking up any voluntary post.
Click here to view full vacancies details and apply
Briefly the vacancies are:
Finance Director
Responsible for the efforts, results, and success of the Campaign's finances, providing financial advice and support to help colleagues make key decisions.
Campaign Director
Responsible for planning and organising a winning campaign and overseeing all aspects of the campaign organisation.
Legal Director
Responsible for all aspects of Litigation Case Management.
If you have the skills and experience required to manage at senior level and want to know more, please email waspi_campaign@outlook.com