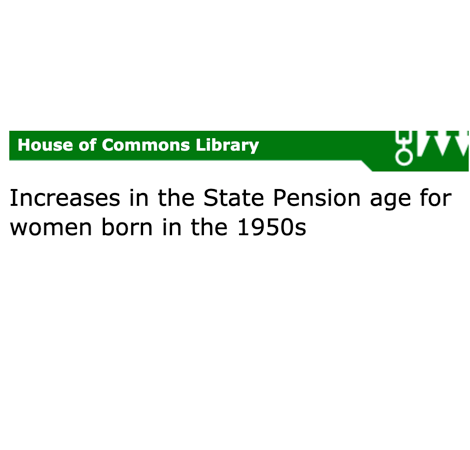 Here's a link to the House of Commons' official Constituency estimates of women affected by State Pension Age changes (opens as an Excel spreadsheet).
There are 2 x pages, the first is Guidance on the report and the second the actual data.  Click on the second to find your own constituency.
Here's a link to more information on Parliamentary constituencies (opens in new tab).