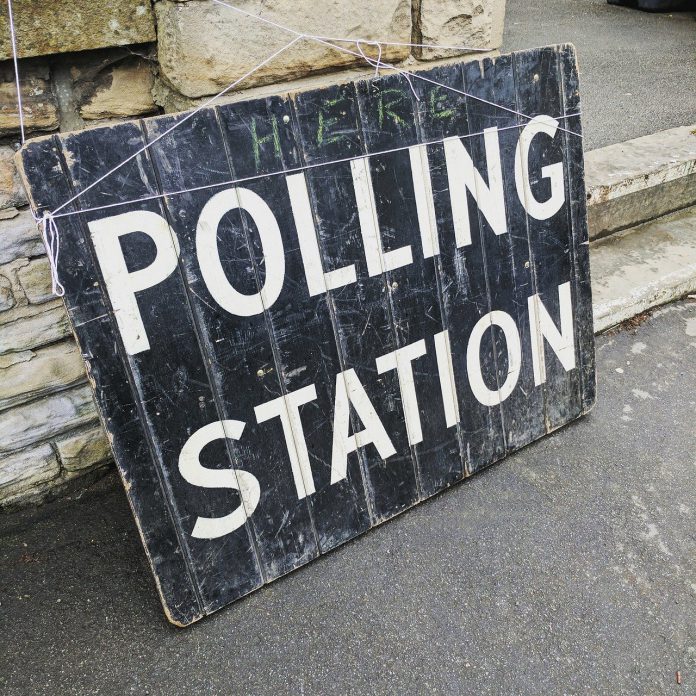 General Election 2019 Information
29th November 2019 (All links below open in new tabs).
All the Political Party Manifestos have been published and here is a summary of what they said about the WASPI issue and the Campaign response to them (here is the summary in grid form you may have to print or download to rotate the document).
It's been a week of unprecedented media and press interest and WASPI has been at the forefront of political discussion.  There were features and interviews with WASPI coordinators on Sky News, ITV News, BBC's Politics Live, Jeremy Vine on BBC Radio 2, and many requests for statements and stories for a variety of publications.
In the Question Time Leaders Debate Boris Johnson was asked about WASPI – click here to see his response.
Shadow Chancellor John McDonnell was interviewed in the Guardian about the Labour Party Pledge which you can read here.
After the launch of the Labour manifesto there were a number of questions about the Labour Party pledge for WASPI women. Here for information is John McDonnell speaking about it.

If you click on this link you can see how the proposal from the Labour Party might affect you personally.
The Daily Mirror featured an article about WASPI women meeting Jeremy Corbyn after the Labour Party manifesto launch.  The meeting, in Renishaw, Derbyshire, gave WASPI women an opportunity to ask questions about the proposal.  You can read the article here.
On the 26th November the WASPI issue was covered by the Jeremy Vine Programme on Radio 2 with interviews with a representative from WASPI and Anneliese Dodds, former Shadow Minister for the Treasury. This was followed by a phone in. Well done to the WASPI women who rang in to make their points. You can listen here (scroll forward to 1.08:47).
Our spread on social media continues to rise.  We now have 110,000 supporters on Facebook and over 21,000 on Twitter.  This week alone there have been 311,000 engagements on the posts on our Facebook page, which is managed by a small team of volunteer moderators, with our Twitter page being run by one single volunteer.  We thank them all for their hard work.
WASPI will continue to work with Labour to achieve compensation for WASPI women, and at the same time encourage other parties to consider their positions regarding the issue of the increase in the State Pension age, of women born in the 1950s, without adequate notice.
Thank you for your continued support, and remember to raise the WASPI issue with your Parliamentary Candidates.
Please remember to renew your membership if you have received an e mail reminder.