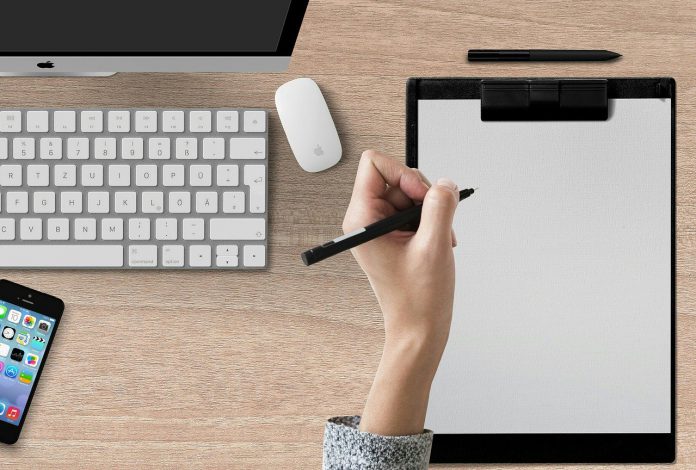 This template letter has been designed to send to ALL CANDIDATES in your constituency.  Click here to download an editable version.
The sections highlighted in yellow should be changed depending on these details.
The numbers of WASPI women in your constituency can be found in the document 'Constituency estimates of women affected by State Pension Age changes', which can be reached via this page on our website.

The pledge to include with your e mail or letter can be found here.