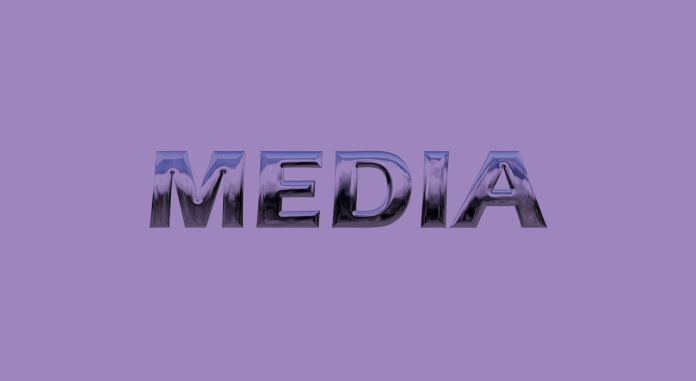 The pledge made by the Labour Party for compensating WASPI women has made the headlines and been all over the TV channels too.  Here is a sample of the recent coverage (all links open in new tabs).
In the Press
John McDonnell likens compensating 'injustice' of Waspi to bailing out banks – Mirror online
State pension age change: McDonnell furious as Labour WASPI women pledge torn apart on BBC – Express online
'We've been robbed': how women hit by rise in pension age intend to vote – Guardian online
John McDonnell and WASPI – Gransnet
On TV
WASPI local Group coordinator Frances Neil appeared on the Jeremy Vine Channel 5 programme.  The contentious comments from Louise Cooper a columnist from The Times created a stir on the WASPI Facebook page over the weekend. Scroll forward to 14:07.
Shadow Chancellor of the Exchequer John McDonnell spoke about how Labour would compensate 1950s born women on the Andrew Marr Show.  Scroll forward to 46:06.