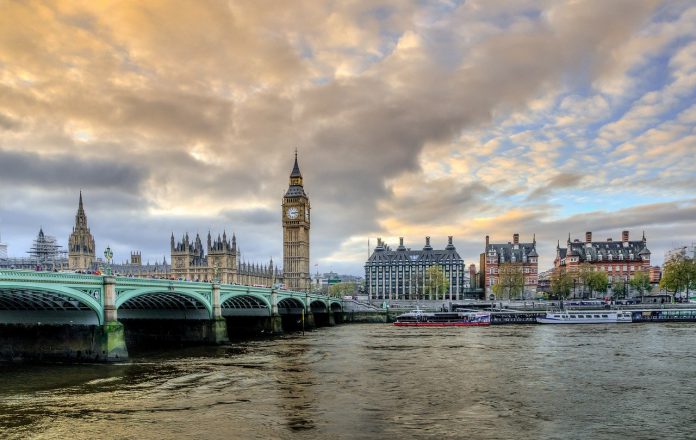 The political landscape is very different from what it was before the General Election. It presents new challenges for campaigning and WASPI will be considering our revised strategy going forward.
There are new MPs in your constituencies who may have heard of WASPI but don't know what we're campaigning for, and it's important that we continue giving a clear and reasonable account of ourselves.
We will be updating our factsheet which you can share with your MP, and considering what appropriate actions we can take to ensure that we bring pressure to bear, where it will be most effective.
We know there is much cross party support in Parliament for a solution and we will be working with those MPs to find a way forward.  Meanwhile our Complaints of Maladministration process remains in suspension with both the Department of Work and Pensions, and Parliamentary and Health Service Ombudsman (depending where you were in the process stages) while we all wait for the outcome of an Appeal by Back to 60.
We will bring further news in due course.
Best wishes for 2020 and please support the WASPI Campaign any way you can.