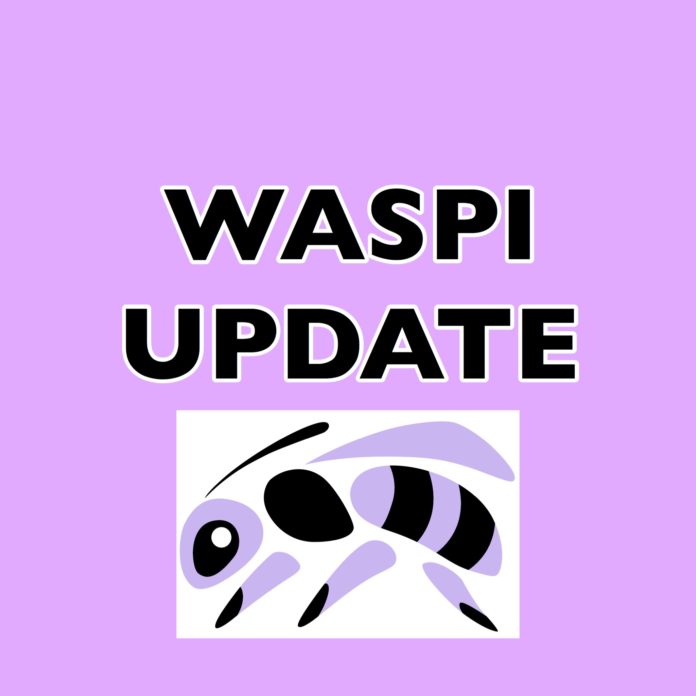 The 2019 General Election has resulted in a Conservative Government with a majority of 80 MPs, the largest for the Conservative Party since 1987. The result will have important implications for the way that Parliament, Government, and politics operate, particularly when compared to the vastly different circumstances following the 2010, 2015, and 2017 General Elections. MPs will have less flexibility about their actions.
From the end of January, the attention will be more on domestic policy than Brexit. This will give the WASPI Campaign more opportunities to work with MPs to create positive relationships.   There are new MPs to lobby, and reliable supportive ones to continue to update.  There's work to be done with other stakeholders in Westminster and beyond. WASPI has devised a new strategy taking into account the new conditions and will be working to apply it in the coming months.
Our legal team continue to advise that the best route towards achieving any level of compensation is by proving that the Department of Work and Pensions (DWP) committed maladministration when implementing the changes to the State Pension age. Although leave to appeal has been granted for the recent Judicial Review judgement, the Parliamentary and Health Service Ombudsman (PHSO) is preparing to investigate our complaints albeit with a revised scope. More detailed legal briefings are available to WASPI Members via their own page on this website.
It has become clear that any success for 50s born women regarding their State Pension losses is entirely dependent on the goodwill of Parliament.  We encourage WASPI women to support us by helping to create a positive atmosphere.   Our ask is 'reasonable' and we're prepared to talk, and that's what we believe MPs will support.
It was never going to be easy, and that is never truer than now.  However with consistency, professionalism and hard work we hope real progress can be made.  We trust we can rely on your support.