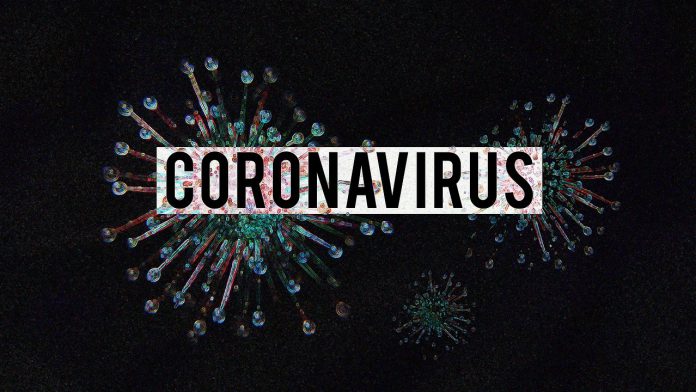 Please let us know how you are affected financially by the Coronavirus pandemic.
Are you able to take advantage of any of the Government's support arrangements, or are you not eligible? Please e mail waspicomms@gmail.com and let us know.
If you're not sure, here is a link to the Government guidance.