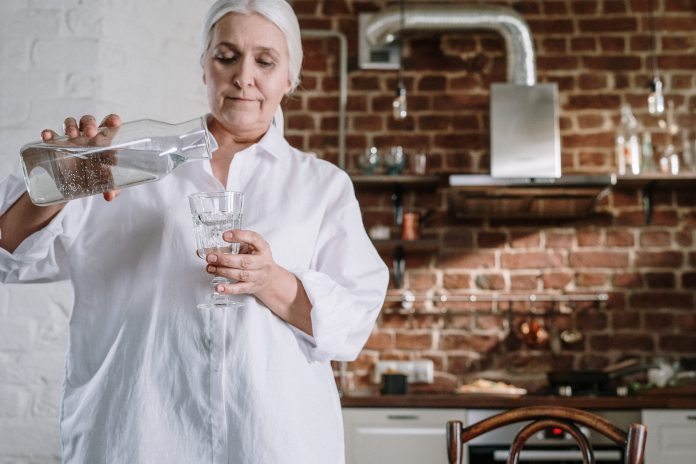 The WASPI Campaign receives daily messages from women concerned about the security of their jobs and lack of employment as we emerge from the COVID19 crisis.  Many women express their fears for the future.  This affects their physical and mental well-being as well as their opportunity for a secure retirement.  Helping young people into work should be balanced with supporting older workers who risk redundancy and unemployment on top of up to six years loss of their expected State Pension without adequate notice.
The Campaign has already provided evidence to various Government Select Committees highlighting the issues for WASPI women, and using the information provided by women we shall continue to represent those.
To find out more and to Join the Campaign click here How to Join.
Inews: Rishi Sunak's kickstart employment scheme for young people could squeeze jobs for older workers, campaigners warn