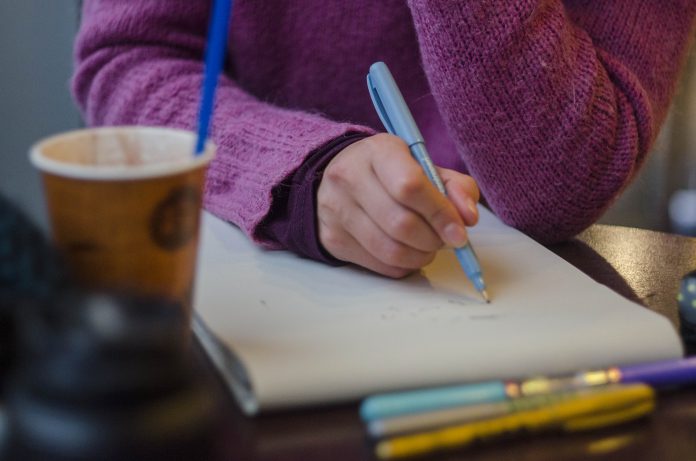 The Parliamentary and Health Service Ombudsman (PHSO) has confirmed that their investigation continues. You can remind yourself of the process here Maladministration Complaint Process.  They originally anticipated that Phase 1 (whether maladministration occurred) might take 6 months. Our understanding is that they are still collecting evidence from the DWP.
Our legal team are considering whether any further representations need to be made to the PHSO following the recent Judicial Review Appeal hearing for the Back to 60 Campaign.
We are delighted that the Maladministration process is proceeding and will keep you updated as it progresses.