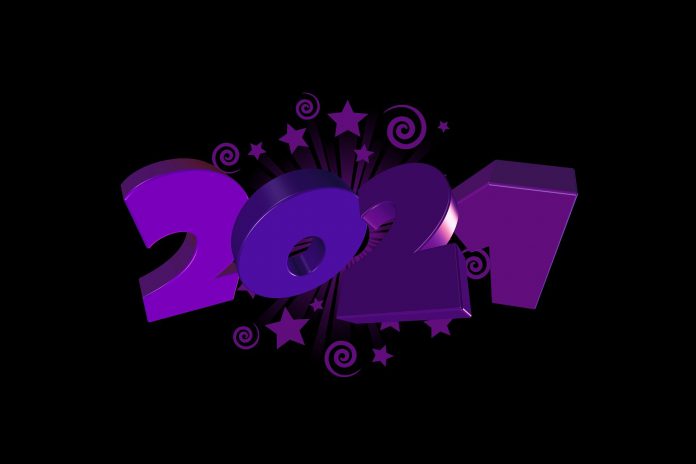 In 2020 The Campaign's efforts were directed towards Parliament, trying to keep our Campaign relevant during lockdowns, and while the Judicial Review brought by another group progressed through the courts.
We tabled an emergency ask in April and submitted evidence to all relevant Parliamentary Committee inquiries. All of these can be seen here: Submissions. During the year we updated the website with additional information pertaining to the Campaign, and kept members and supporters updated through our Facebook and Twitter pages and our network of local groups.
Our strategy has remained the same throughout. We continue to campaign for "fair transitional arrangements" for all WASPI women, and compensation for those who are already in receipt of State Pension.
Our view is, and always has been, that the Department of Work and Pensions maladministered the changes to the State Pension age. We agree with equalisation, and if life expectancy is rising, can see the sense in increasing the Pension age accordingly. Government however should ensure, through its agencies, that any changes are communicated well, giving sufficient notice with complete and consistently correct information. We all know this didn't happen, and have made complaints to the DWP, which reached the Independent Case Examiner and finally the Parliamentary and Health Service Ombudsman (PHSO).
If the PHSO finds Maladministration, he will then proceed to phases 2 and then 3 of the investigation. We very much hope that 2021 will be the year we see our strategy come to fruition for the benefit of all WASPI women.
We send our very best wishes to our supporters for 2021.