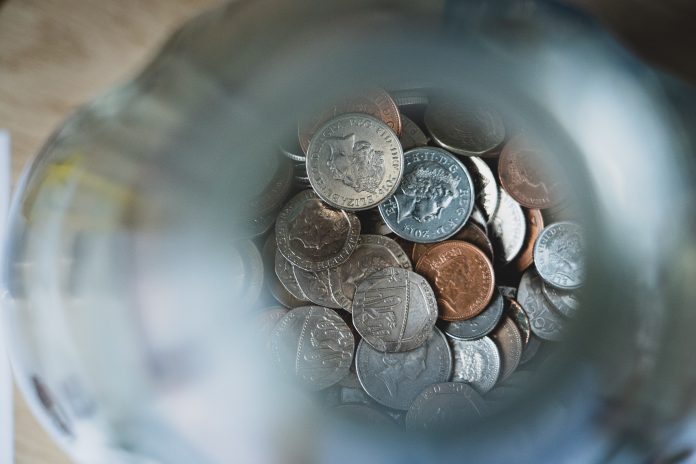 WASPI draw attention to this article
Although this issue is not directly linked to the WASPI Campaign it may affect some WASPI women.
Woman's Hour did an interview with ex Pension's Minister Steve Webb about these women, born before 6th April 1953, who weren't automatically paid their State Pension uplift based on their husband's NI contributions. If you think this may affect you there is lots of information in the interview. It clearly shows that the DWP have failed to properly administer women's State Pensions. https://www.bbc.co.uk/sounds/play/m000pw70 Scroll forward to 07:41 to hear it.
WASPI believe that our issue of maladministration by the DWP, regarding the lack of notice we received about our State Pension age increase, is worthy of urgent recognition by the Government.  We are calling for fair transitional arrangements for all women born in the 1950s.