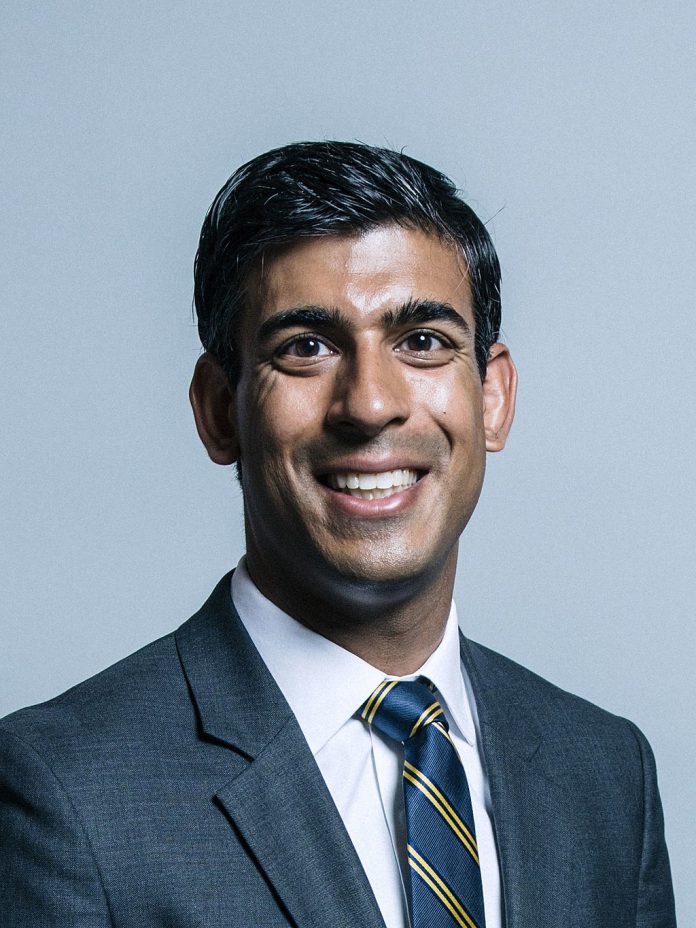 WASPI were interested to note that Ireland have taken a flexible approach to its welfare payments for claimants within a year of qualifying for the State Pension. Previously, the Irish government confirmed that their State Pension age would not increase to 67 in 2021 as planned.
Back in March 2020 in our Emergency Call to Action WASPI asked the Government to:
Give WASPI women who would be otherwise eligible early access to Pension Credit
Give WASPI women due to reach State Pension age this financial year early access to their State Pension 
These two measures would give a vital source of income to WASPI women who are falling through the gaps.
We were shocked to find that the number of women over the age of 65 who have become unemployed since lockdown in March 2020 has risen by 71,000, compared to 1,000 men who have become unemployed in the same period. These are women who have seen a loss of up to six years of their State Pension without proper notice, or time to make alternative arrangements. This has already had a dramatic impact on their ability to achieve a safe and secure retirement, and now they have no jobs either. It is highly unlikely that they will regain employment before reaching their State Pension age.
Universal Credit is not a replacement for wages, but a benefit designed to encourage people back to work. It is inhuman to expect people to live below the bread line indefinitely, with no hope of re-employment.
We call on the Government to not ignore us any further, and to urgently address this vital issue.