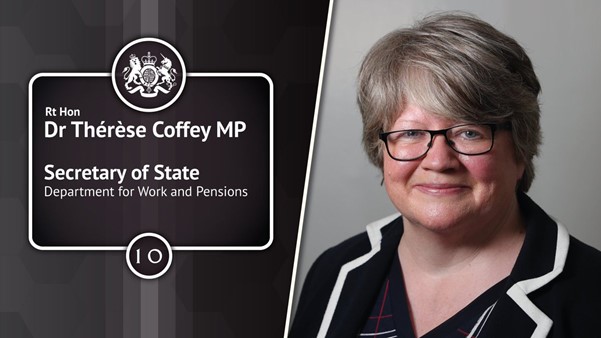 The WASPI Campaign expected there to have been a Government response by now to the Parliamentary and Health Service Ombudsman's finding of maladministration, by the Department for Work and Pensions.  To date none has been received.
Many women have written to their MPs and received a wide variety of responses.  If you are confused by a reply you've received this template letter may help you to reply.  Do write in your own words if you can. As we know MPs hate round robin letters.
Template Response to MPs Replies
Thank him/her for his/her interest and for writing to the Department for Work and Pensions (if they have offered to do so), but explain that WASPI has never campaigned for full restitution (or reimbursement of 'lost pensions'), or for the State Pension age (SPA) to revert to 60 and nor are we opposed to equalisation.
He/she may be confusing the Judicial Review which was for a different campaign group with WASPI, and WASPI never claimed discrimination.
However, the way the Government failed to properly inform women has been found by the PHSO to be maladministration.    It is entirely in the remit of the Ombudsman, if he finds injustice, to recommend a remedy.  As a campaign WASPI has always known we were not informed properly, and we are now seeking fair and reasonable compensation for the impact the lack of notice has had on women affected.
Some MPs are including in their replies comment about "Government Concessions of £1.1billion".  It should be noted that this didn't compensate anyone for anything, it applied to both men and women.  What it meant was that when the Government accelerated the increase of the State Pension age to equalise in 2018 rather than 2020, they delayed the accelerations very slightly. In effect the Government didn't save as much money from our State Pensions as they hoped they would.
This is an historic injustice, the largest case of maladministration ever brought to the Ombudsman, affecting 3.8 million women.  The Government knew they had failed to communicate the changes adequately and chose to do nothing about it.  The time has come for this matter to be addressed by the Government and fair and reasonable compensation to be offered to the women affected by the maladministration.
Add that you look forward to discussing it further with him/her when the Ombudsman concludes Stage 2 of his investigation.
WASPI will be very happy to meet with any MP who would like to engage with this process.
We can be contacted by e mail at waspicomms@gmail.com.