WASPI Rally on Spring Budget Day
13th March 2019 @ 12:00

-

14:00

GMT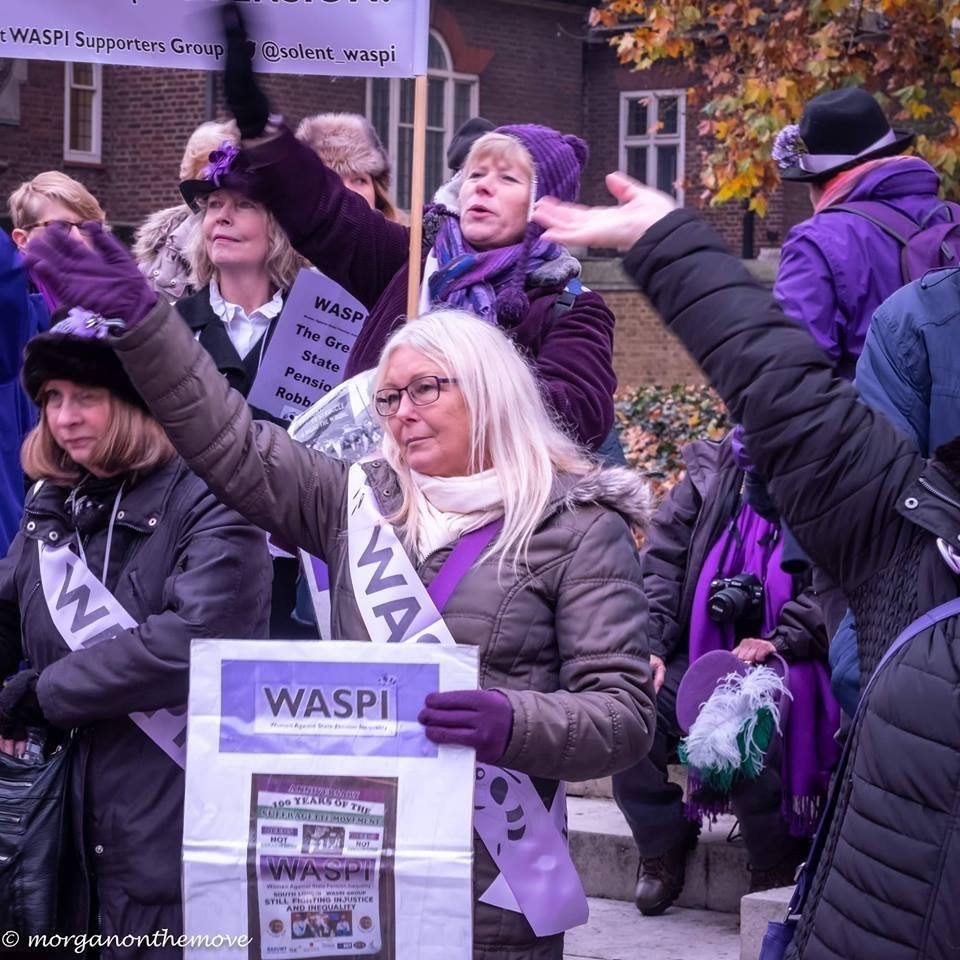 It's Budget Day on Wednesday, 13th March. All MPs and Government Ministers will be at Westminster. Join members of the official WASPI Campaign outside Parliament and tell those inside what you think about having a great big hole in YOUR budget where your state pension should be. Meet at Old Palace Yard (Opposite the Houses of Parliament), Abingdon Street, London SW1P3JY, which is opposite the Houses of Parliament at 12 noon.
Wear WASPI colours. Bring banners and placards, bring whistles and pots with a spoon to bang. Be ready to make lots of noise! Let the Government know we're #notgoingaway.
Please note – if you want to meet your MP on the day, you will need to contact them in advance to make arrangements.