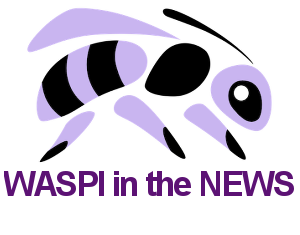 Sarah Pennell, money expert, broadcaster, author and personal finance journalist, presents SavvyWoman website's money manifesto for women 2017.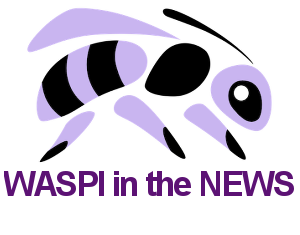 The Helensburgh Advertiser reports that Argyll and Bute Council has given its backing to a nationwide campaign for state pension equality for women born...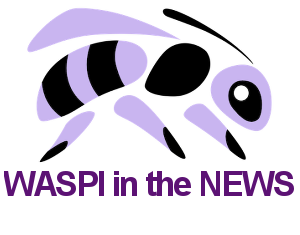 The Leigh Journal reports that a mass demonstration in London involving women unhappy about state pension age changes from across Leigh and the rest...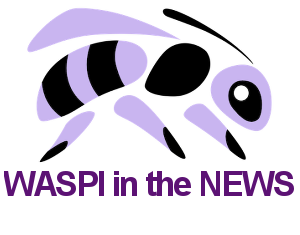 Labour List's website published Jeremy Corbyn's full statement to the WASPI women campaigning in parliament on International Women's day 2017.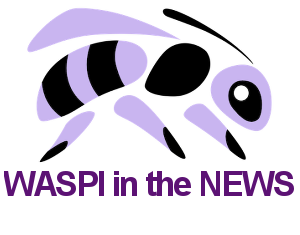 The Southern Daily Echo reports on that thirty protestors travelled to London on International Women's Day to protest against changes to state pension age...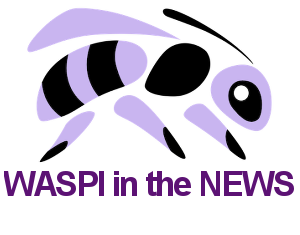 On the Wight reports on a mass demonstration by nearly 5,000 WASPI supporters in Westminster including women from the Isle of Wight and Solent...