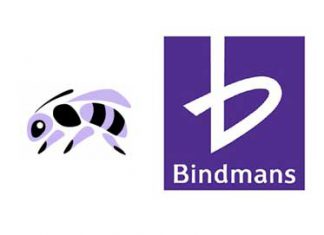 If ever there was a time to stand up and be counted as a WASPI woman, it is now. If there ever was a time...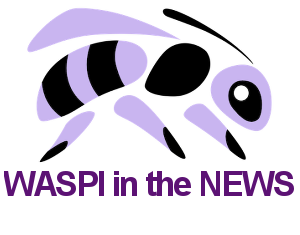 They are furious, and organised... Read the full story here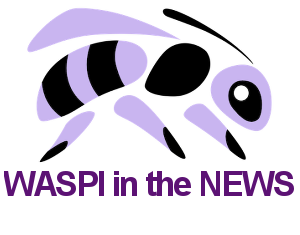 WOMEN from across Ceredigion, along with their families, attended a packed public meeting in Aberystwyth to express concern about the UK Government's recent state...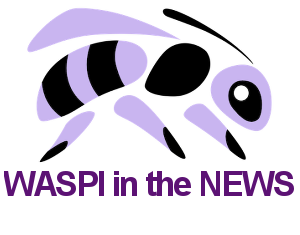 i-News have shown that it is more socioeconomically disadvantaged women who were less likely to know about the change. Read the full story here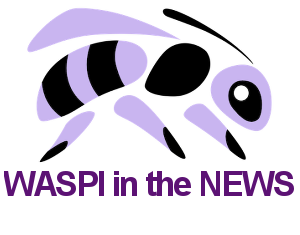 Christine Smith writes: "Women born in the 1950s were actively encouraged not to save towards their retirement. With a change to the state pension,...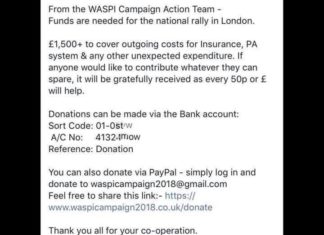 We have been made aware of a message (image below) currently circulating on social media asking for donations for a "national rally" in London. Please...