Jeremy Corbyn confirms his support for the WASPI Campaign at a mass rally held in Mansfield on 16 August 2018. Finance Director Angela Madden spoke eloquently about the election promise Jeremy made to the WASPI...
After a difficult period of disruption to the Women Against State Pension Inequality (WASPI) Campaign we're pleased to announce that the temporary management team have declared their intention to step down. This means that the...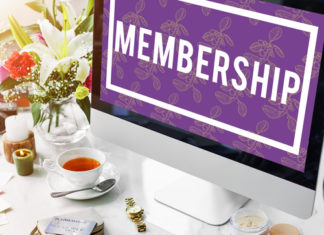 Please note: While membership arrangements during the dispute period are regularised all memberships prior to the dispute will be held over. Further details on renewing your membership will follow
High profile UK-based lawyer Peter Stefanovic says: "IF A WOMAN YOU LOVED was BETRAYED & ROBBED & LEFT DESTITUTE by someone she trusted you would want to fight for her, you would want justice...
A story about growing stronger with age, being true to yourself and not being confined by other peoples views of how women should behave as they age.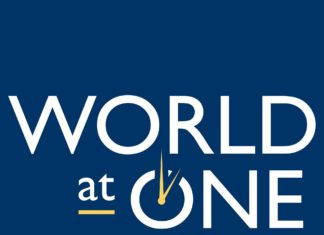 An incredibly powerful piece on BBC Radio 4's 'The World at One', which describes itself as "Britain's leading political programme. With a reputation for...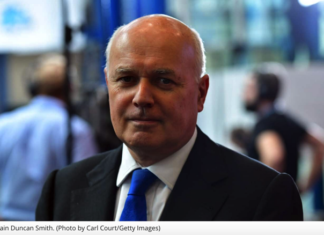 Writing in iNews, Baroness Ros Altmann, former Pensions Minister, states that Iain Duncan Smith refused to engage with the 1950s women and that she...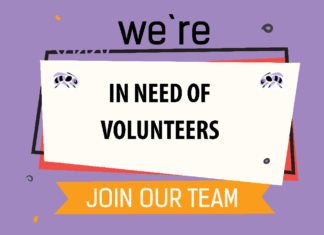 The WASPI Campaign are currently looking for Volunteer Directors. If you are interested, and not already a member, you would need to join the...
Paul Lewis, a freelance journalist and presenter of BBC Radio 4's 'Money Box' programme, writes in Money Marketing that evidence suggests 1950s women have...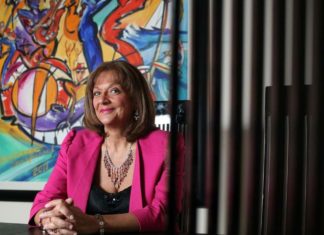 Warnings that changes to the women's state pension age would leave thousands in hardship were ignored at all levels of government, according to a...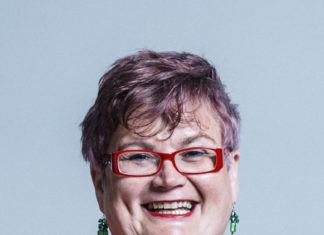 A new Private Members' Bill is being introduced to help 1950 women affected by the State Pension Age increase. Carolyn Harris the Labour MP for...