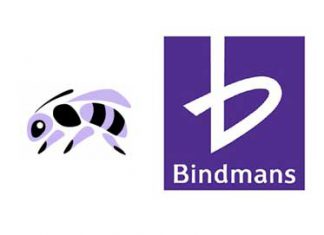 If ever there was a time to stand up and be counted as a WASPI woman, it is now. If there ever was a time when women needed to help other women in a similar...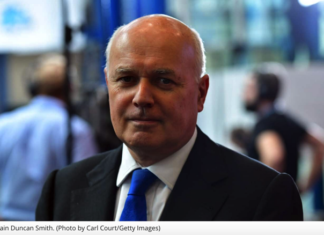 Writing in iNews, Baroness Ros Altmann, former Pensions Minister, states that Iain Duncan Smith refused to engage with the 1950s women and that she was told they would go away sooner or later. Real the...
Philip Alston, a United Nations independent expert, has affirmed the stance taken by campaign groups including the Women Against State Pension Inequality, that certain women have been affected disproportionately by recent pension age changes. Read the full...
Polly is DPG's managing partner and one of the firm's founders. She is a public law and human rights specialist and has a broad range of public law expertise. Polly has extensive experience in...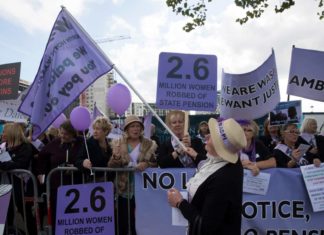 Serina Sandhu reports in the iNews how Women born in the 1950s, who have been left struggling financially because of changes to the State Pension Age (SPA), are set to suffer another blow under...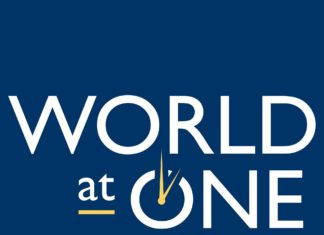 An incredibly powerful piece on BBC Radio 4's 'The World at One', which describes itself as "Britain's leading political programme. With a reputation for rigorous and original investigation, it is required listening in Westminster",...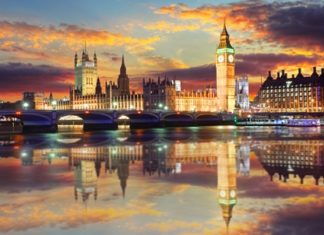 Money Marketing reports that the Liberal Democrats have stepped up their campaign for state pension equality, asking new pensions secretary Amber Rudd to address the reasons why women face lower pensions than men. Read the...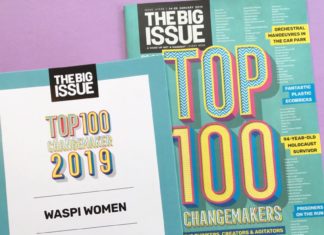 WASPI is delighted to have received the certificate awarded by the Big Issue to the top 100 Changemakers.  "Changing the World in 2019" is...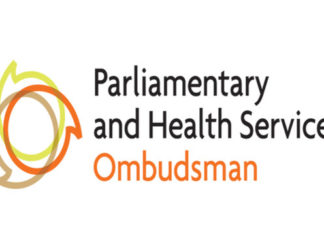 WASPI were pleased to be invited to a meeting at the Parliamentary and Health Service Ombudsman (PHSO) recently. We were there to discuss the...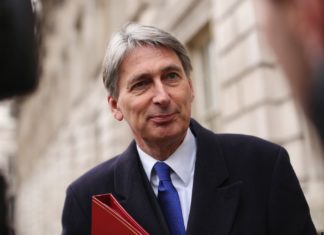 We are hugely frustrated with the Chancellor's remarks following the Spring Statement last week. His claim that the WASPI issue was "settled some years...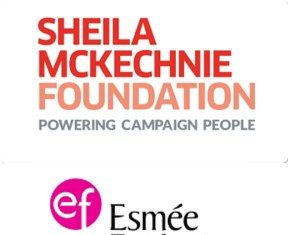 WASPI are very pleased to announce we have received a Sheila McKechnie Foundation Grassroots Action Support Award supported by the Esmée Fairbairn Foundation, to...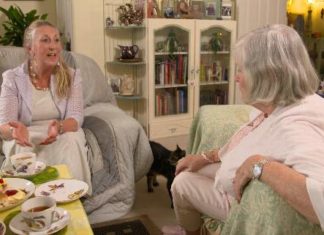 Debbie de Spon, WASPI Communications Director, responds in the iNews to former Pensions Minister's sharp rebuttal over the rise in pension ages for women...
Speaking afterwards, Christine Smith, Co-ordinator for Newcastle Wear and Tees WASPI Group, said how delighted they were to receive such fantastic support from Unison...